The study guides we use for our international programs are available for free download to anyone on our mailing list. They're listed below.
Please note: The study guides may not be offered for sale, and if you want to make more than one copy, please contact us for permission.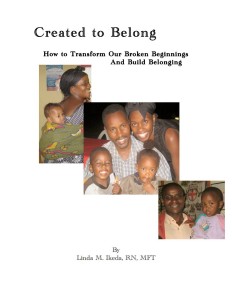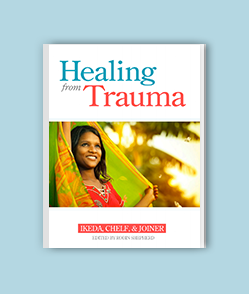 New Man, New Woman, New Life (selecT language below)
Guide to the Master Class for Africa 2016
Available for purchase on Amazon
Face-to-Face, our version of New Man, New Woman, New Life for an American or European audience, is now available in both a couples' and singles' edition.
Face-to-Face is a workbook that guides readers through the basics of what the Bible says about equality in relationships. It is ideal for small groups, but also makes a great study for individuals.