Our ministry comes alongside leaders to help combat the root causes of abuse, abandonment and injustice. One of the important ways we do that is through our teaching on trauma. Two seminars, Created to Belong & Healing from Trauma, both address this issue, helping both the traumatized and their caregivers. Created by Linda Ikeda, LMFC and our Created to Belong Director, these seminars bring hope and healing to communities all over Africa.
The Bible tells us that we should help widows and orphans in their distress, and that is often the exact population most traumatized by war, disease, abuse and abandonment.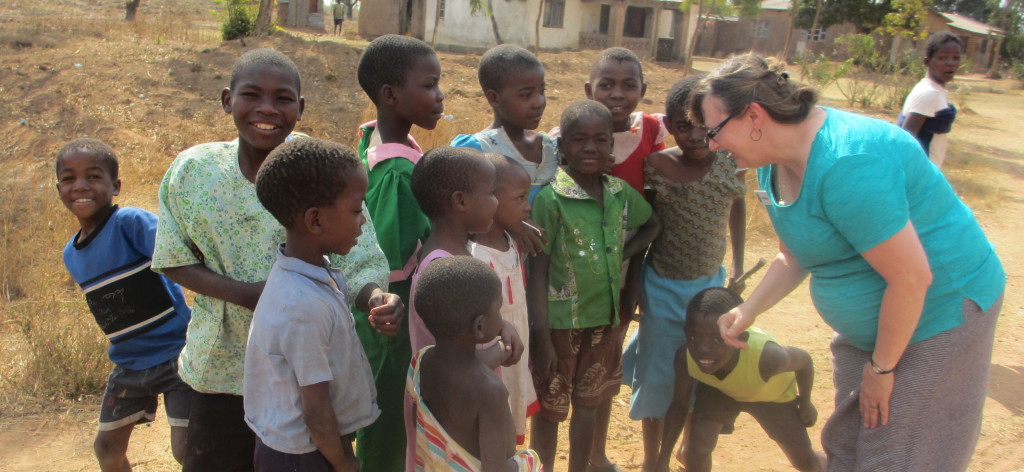 Empower Missionary Sue Kerrigan will be returning to Malawi this summer to teach both seminars. She plans to teach a Master Class on Created to Belong, where she will train those who've already been graduated from the seminar to teach it to others. We need your support to bring this life-changing training to Malawi, where food challenges, HIV/AIDS and other problems have brought trauma to many. To learn more about these important seminars, watch this compelling video.
To support our efforts to bring these seminars to Malawi this summer, please make a tax-deductible gift on our donation page. Thank you for your prayers and your generosity toward this important work.