African Program Director Frank Tweheyo is currently in Kenya representing Empower, where he has had a busy week attending the installation of a new bishop, and conducting a class at St. Paul's University.
Frank started out in Bondo, Kenya. The new bishop, David Kodia, who was formerly the principal at Bishop Olulu College, invited Frank to represent Empower at his installation as bishop. We were honored to be invited to this ceremony.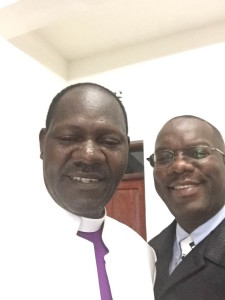 Frank reports:
Saturday evening, when I arrived, almost immediately I met one-on-one with the Archbishop of Kenya, His Grace Dr. Jackson ole Sapit (he is a member of the Masaii tribe).  He found me in the lobby of Sarah house (we were staying at the same hotel as many other bishops). I told him how we met Professor Kodia in 2012 and told him about Empower and what we do and where we are in Kenya .
He was so happy of what we are doing especially with the Anglican Church and the content of what we teach.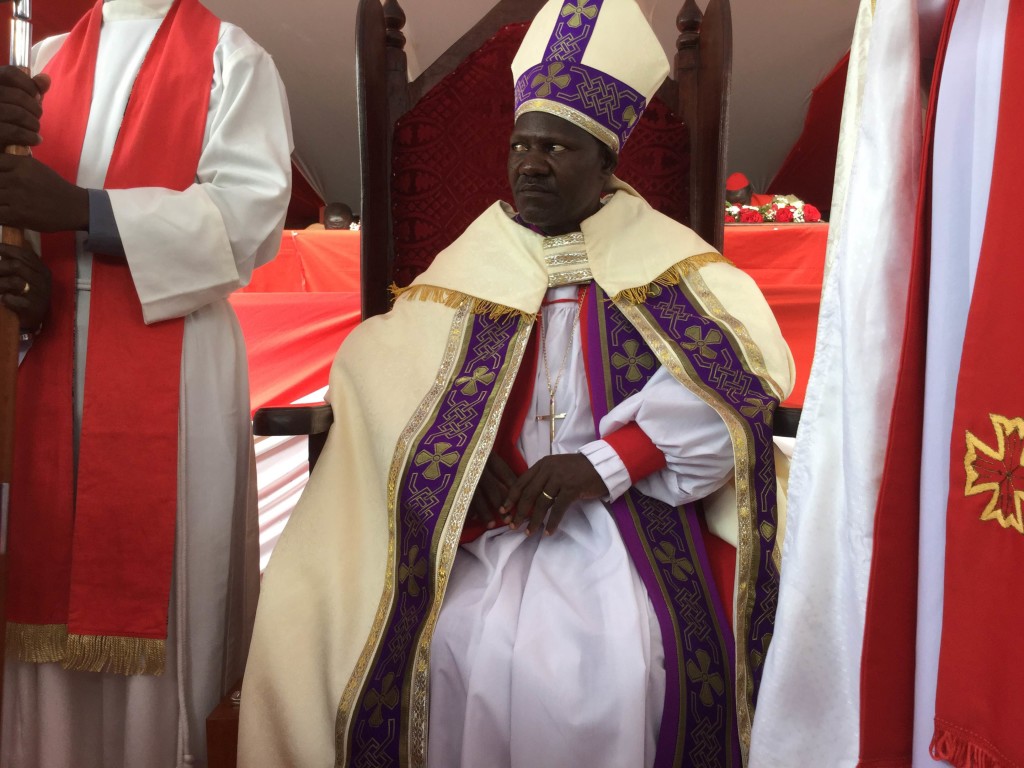 Equally, Kodia was so happy we were represented at his Ordination which ensures continuity for Empower activities in Bondo diocese.
I also met with Rev. Paul Ololo (our Empower rep in Bondo) and together we made strategies for continuity under the new administration.
The outgoing bishop, Bishop Angela and his wife send greetings. Bishop Angela was our host for the very large training we did in Bondo in 2012.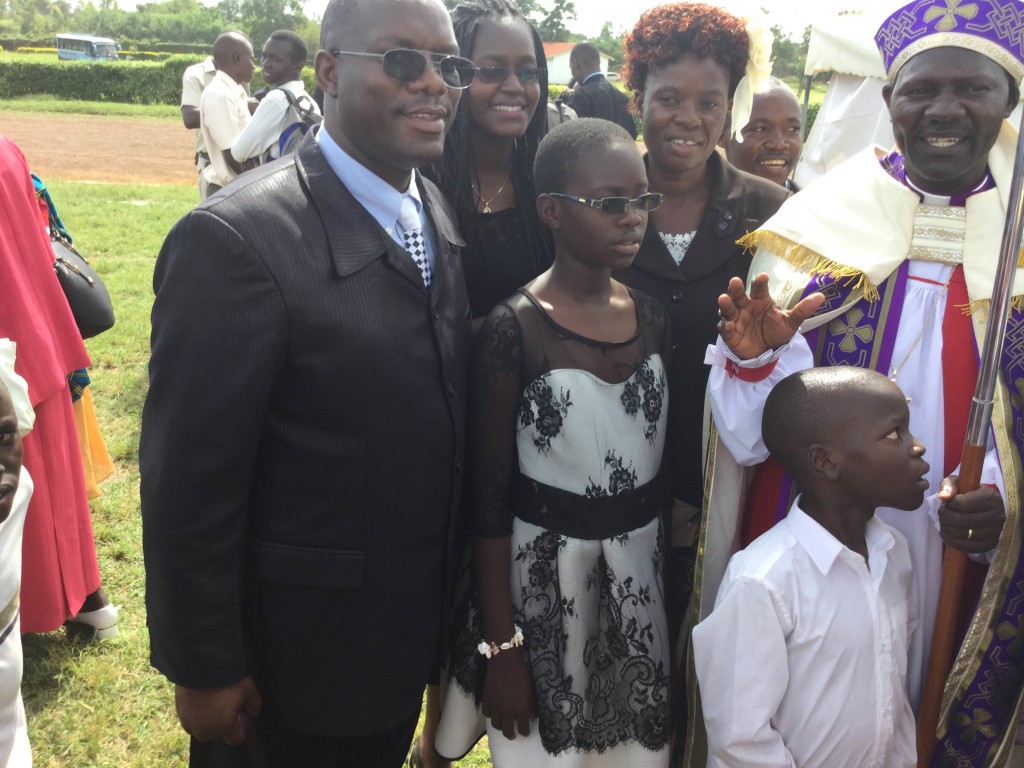 From Bondo, Frank traveled to Limuru, where he is conducting a class at St. Paul's Institute of Lifelong Learning and Leadership Development Center (SPILL and LDC)—a place Empower has visited several times in the past, and which always gladly hosts our programs.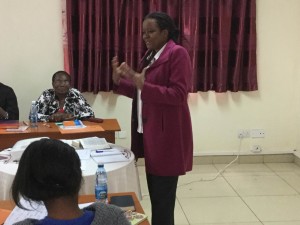 Two of our graduates from the Master Class we conducted in March, Purity Njagi and Joshua Gitau, are serving as co-facilitators. Beatrice F.W. Ngatia, the new administration for Soteria (the women's center at St. Paul's), also facilitated.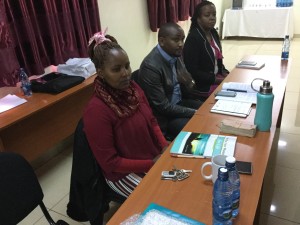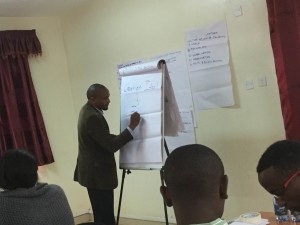 Later this week, Frank will conduct the seminar for the Kilgoris Project (kilgoris.org), which serve the Masaii.