Trip report part I
Uganda (with a detour through Istanbul)
February 2019
Empower International's February 2019 trip was completely amazing, but it started out with us (once again) ending up in Istanbul.
Not that Istanbul is a bad place. And not that we were there very long. However, Donell Peck and Carrie Miles (moi) were meant to go Uganda.  Our flights were scheduled to fly from LA to Chicago, from there to Germany, and then Uganda. But, as happened in 2015, our flight from LA was delayed long enough to miss our connection in Chicago, so we were rebooked onto Turkish Air. Aside from having to wait for eight hours in LA before the Turkish Air flight, and arriving a day later than anticipated, this was not really a problem.
Our trip was so blessed. This was a strategic trip, making important connections with people who can take the program forward. Thank you for helping to make it possible!
Our first meeting was with Pastor Joyce Ouko, who took over as Empower/Uganda president after the untimely and unexpected death of our dear Margaret Kiswiriri. Joyce and her husband, Pastor Julius Ouko, co-pastor a church in Banda, a suburb/slum of Kampala, Uganda. They invited Carrie to speak at the Sunday service. Pastors Joyce, Julius, Mike Kinyera and others from this church are very actively involved with the ministry, working in northern Uganda.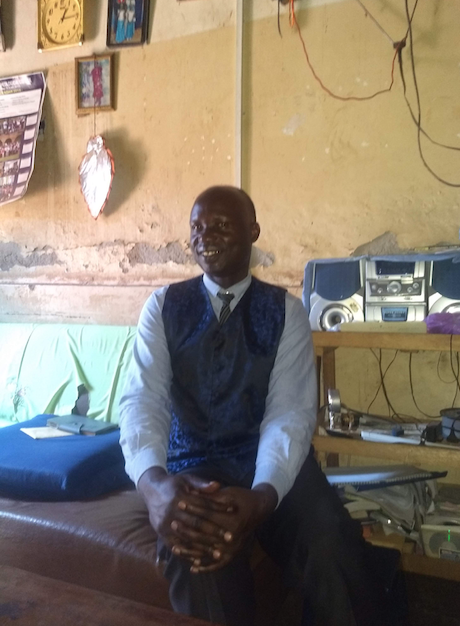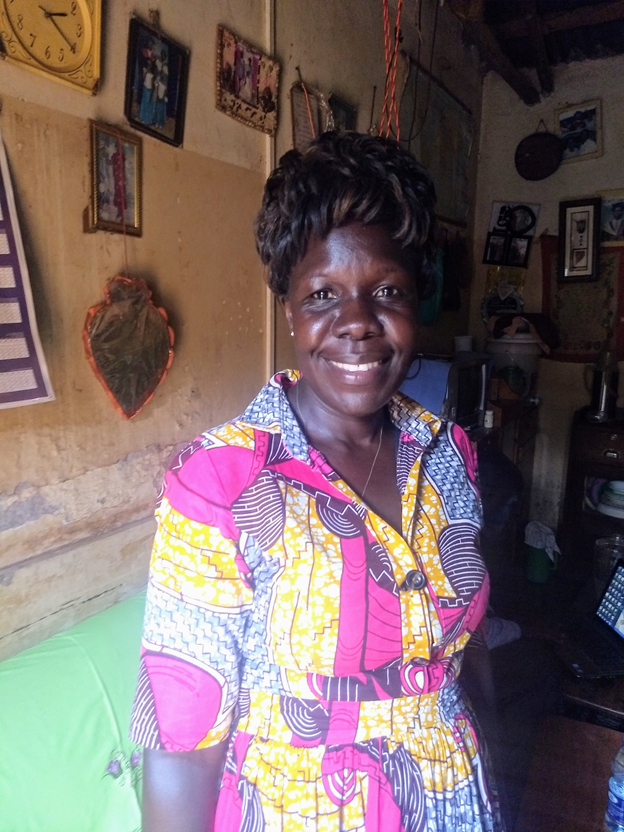 In much of sub-Saharan Africa, a man has to pay bride- or dowry-price to a woman's family in order to marry her. Pastor Mike Kinyera is from a Ugandan tribe in which the man's whole clan contributes to the brideprice. That is not so unusual – in many places, the clan's claim to the woman can be seen in the practice of a woman being "inherited" by her brother-in-law when her husband dies.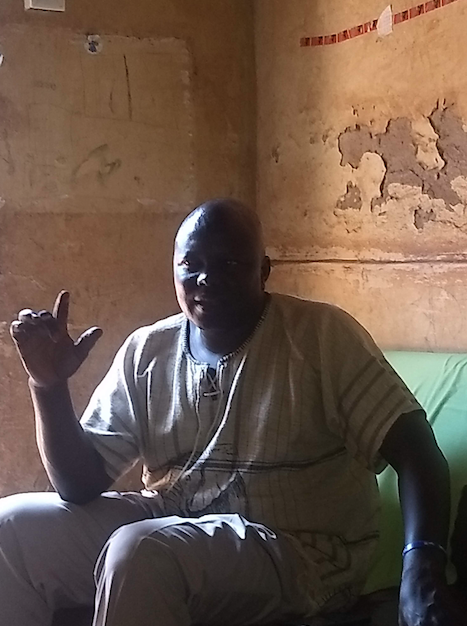 Mike's tribe takes the communal ownership of wives farther, however, in allowing anyone who contributed to the brideprice to sleep with her. Mike did not want his bride to have to endure this, however, so he made sure to pay all of her brideprice himself.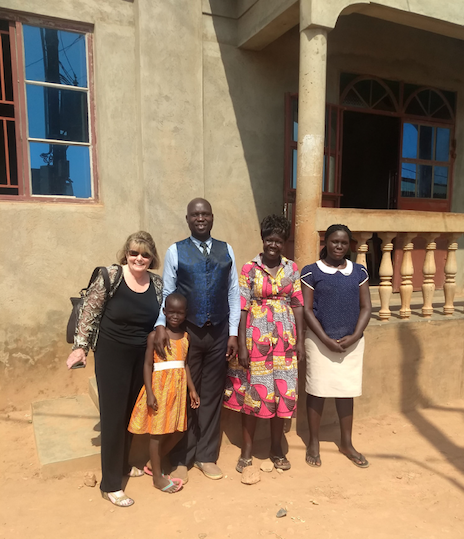 Partnership with KEST continues
The next day, the team went on to conduct our master class (advanced training) at the Kampala Evangelical School of Theology (KEST), an institution that is quickly growing in influence and outreach in Uganda.  Frank had conducted two New Man, New Woman, New Life seminars there previously. Many of the participants are already in ministry or studying theology. We had some very good presentations by them! Emmanuel Akatukunda (known, confusingly for Americans, as "Emma"), an Empower partner from our very beginning, is the provost there and was instrumental in creating this new partnership.
As often happens with master classes, we also had a handful of people come who have not yet taken the basic seminar. Donell Peck took these participants through the whole seminar by herself.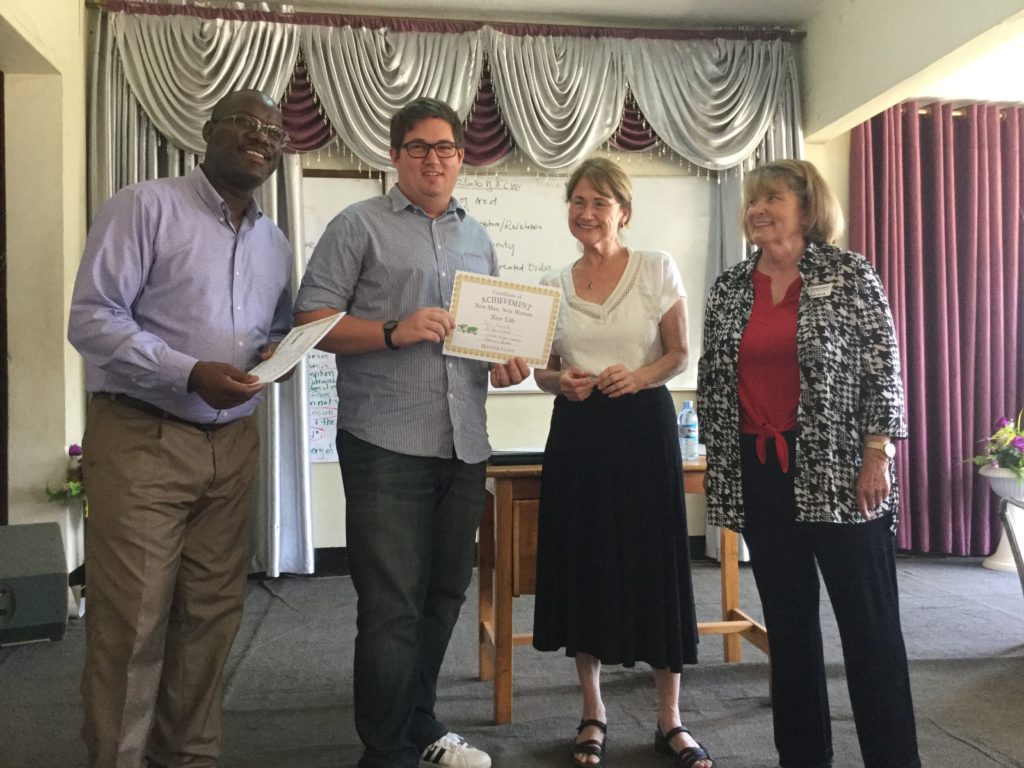 While in Kampala, we enjoyed connecting with our good friend, the Honorable Jovah Kamateka, a member of the Ugandan parliament, who is very involved in programs to promote the welfare of women and children.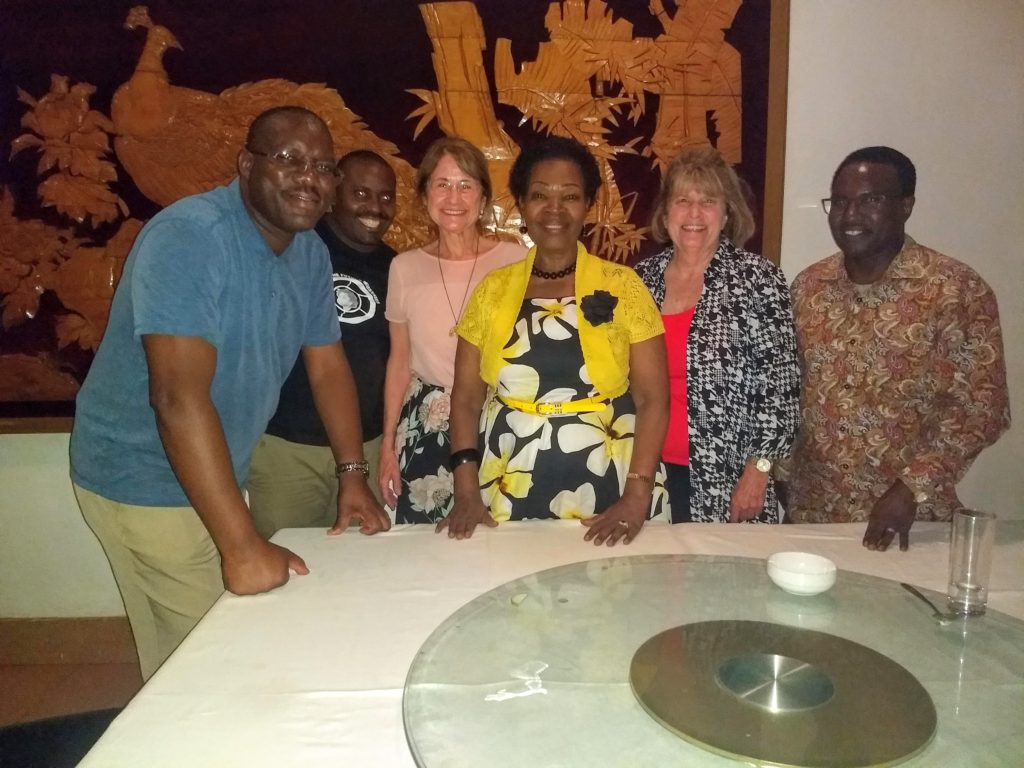 Dr. Zablon Mutongu has conducted many Empower seminars at St. Paul's University in Limuru, Kenya, but as his office is in the training facility, has never had an opportunity to attend the master class without being interrupted. We were honored to have him join us at KEST.
Dr. Mutongu's presence was especially important when he, Frank, Emma, and I met with the principal of the school, Dr. Philip Wandawa. In addition to the school of theology in the Kampala, which is rapidly growing in outreach and influence, KEST is developing training programs for itinerant pastors throughout Uganda under Dr. Wandawa's leadership. They want New Man, New Woman, New Life to be part of their program.
Having connections such as these spread our biblically-based message widely. Further, since the material is being taught by people who speak the local languages and know the culture, the time spent is effective.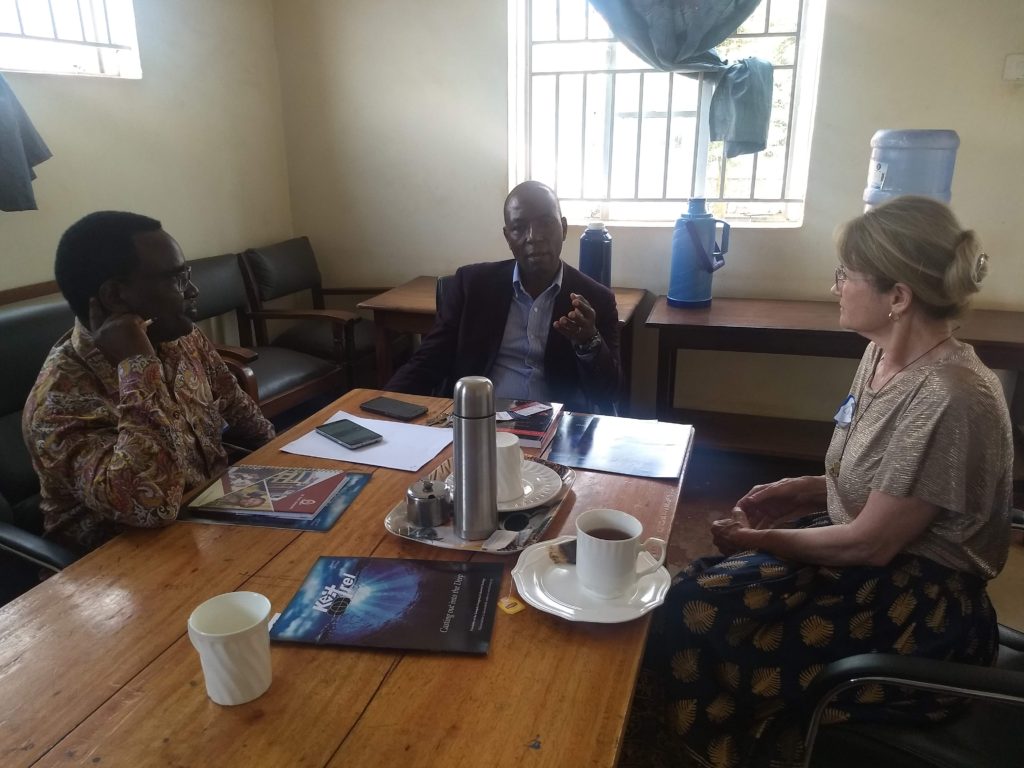 That's all for now! Be sure to watch for the next installment on our work in Kenya. Things are changing fast in Africa, and the family is facing grave new challenges there (and everywhere.) Praise God that He provides answers to even the deepest problems.