We are delighted to be able to offer New Man, New Woman, New Life curriculum in yet another language: Ao-Naga. This language is spoken by the people of Nagaland, located in Northern India (see map). You can visit our resource page to see the translation and download a free copy if you would like. Or just click on this title: New Man New Woman New Life Ao-Naga translation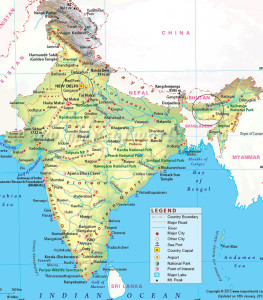 Empower connected with this remote people through partners Koki and Johnny Desai, who introduced us to Apokla Ben and her husband, Ben Dang Toshi. All four are part of the Evangelical Fellowship of India.
Apokla Ben translated the curriculum, and we're deeply grateful for her work on this important resource.
When Donell Peck and Carrie Miles visited Guwahati, Assam, India, we presented a seminar through translators. Empower Missionaries David and Sarah Nutter also worked with them last year when they visited.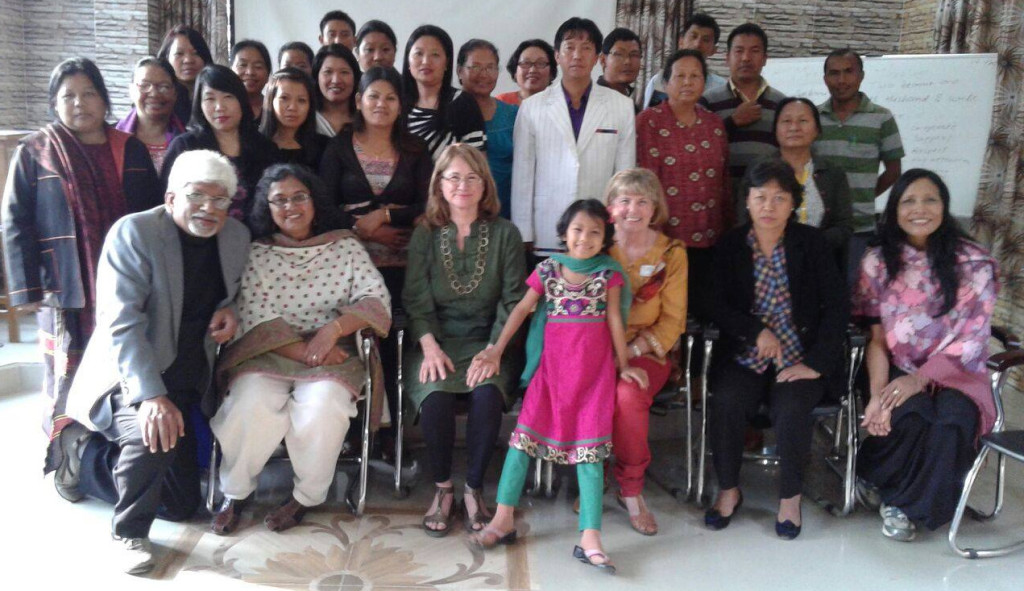 The participants kindly traveled to us, to be a part of our seminar in Guwahati, as Nagaland is high in the Himalayas and getting there requires either a long time on windy mountain roads or a helicopter.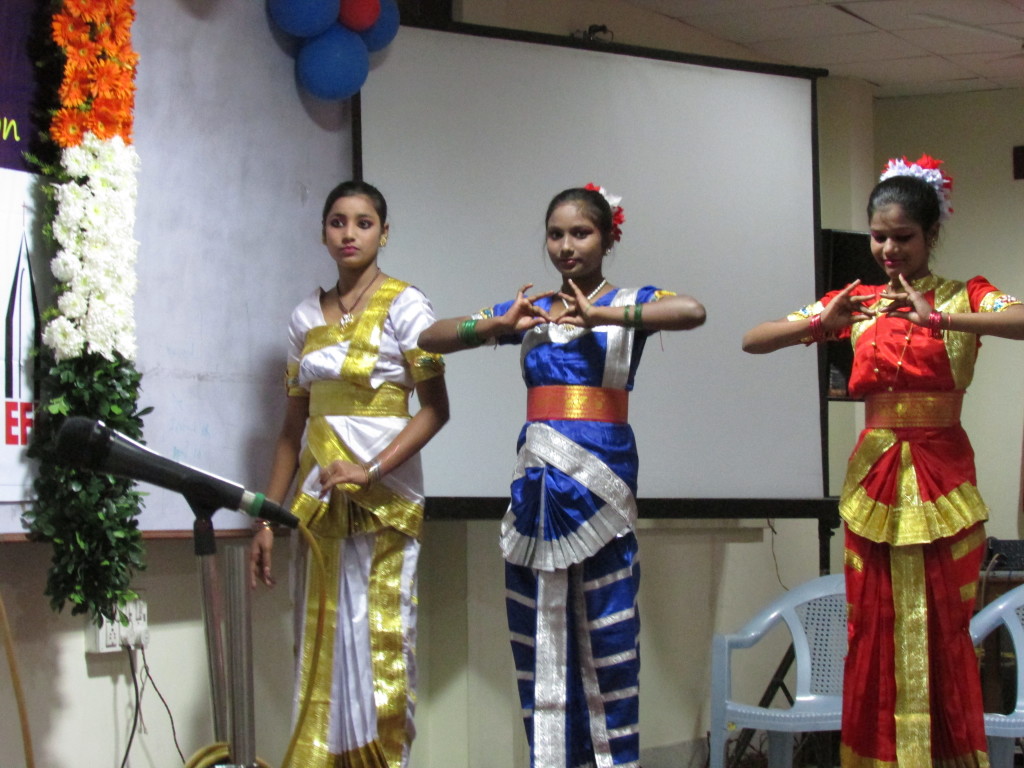 The Nagaland people were once headhunters, but most were converted to Christianity. Now, Nagaland is 90% Christian, according to Wikipedia.
However, their culture is extremely patriarchal. So they need Empower and its message of biblical equality. This translation will allow more people to learn about how God sees men, women and their relationships. We're praying that it impacts many families in this remote area of India.