Empower minister Pam Frohreich and Africa Program Director Frank Tweheyo recently led seminars in Kenya. Both Frank and Pam arrived in Utawala on March 3, then set out for Limuru the next day. This is part one of their trip report. Frank reports:
Sunday, March 4, we made a quick visit to St. Monica ACK Utawala where the Vicar, Rev. Captain Jackmorris Wachira, welcomed us and asked us to greet the church. He made work easier for me (Frank) when he announced that my wife and I gave birth to twins after many years of waiting. He said when we visited two years ago (June 2016) my wife Phobice gave gifts to Jackmorris and Irene's twins so we got anointing from them to produce twins. We had a great laugh from that.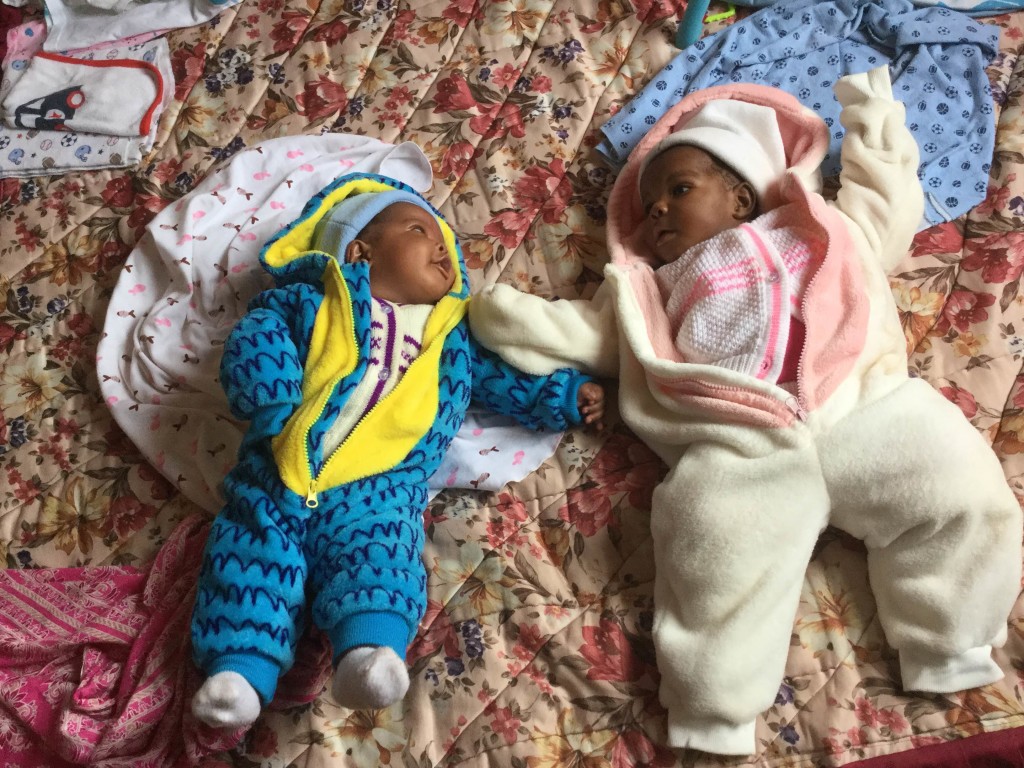 After a short greeting and confirmation of the twins' testimony, and much shouts of praise to the Lord and clapping, Pam gave greetings from Dr. Carrie Miles, and the Empower Family from USA. She elaborated on our program for the next two weeks and asked people to pray for us. She also thanked the Church for embracing Empower, and the message of redemption.
We also visited a close-by Prayer Palace Church, friends of Frank, greeted them and testified of twins. Pam also gave greetings from USA. After a short while, we made our leave and went back to Fahari to wait for our ride to St. Paul's University, Limuru.
That evening at St. Paul's University, we were met by none other than Dr. Zablon Bundi, the Director of Soteria Women Training Center (SPILL and LDC) , who was our host and at which center we were lodging, and would do our master class training the next three days.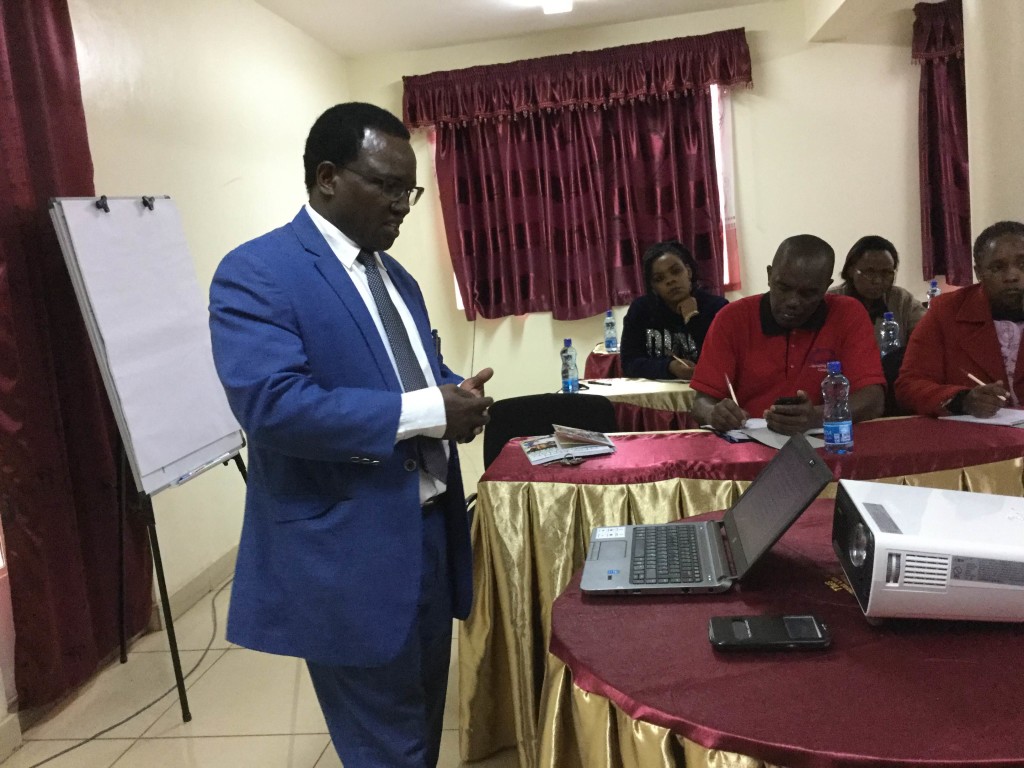 The next three days were so impactful. We had participants from the two New Man, New Woman, New Life trainings that were done by Frank , Purity and Joshua in June 2017, and the one which as done by Purity and Joshua in December 2017. More participants from these groups will be trained later in year, we hope.
Monday started with Prof. Bundi leading a devotional which called upon participants to join God's project. He continued leading and asking what people had learned in the last trainings, what they did with the information and the material and what was difficult for them that they wanted re-taught. These were important discussions.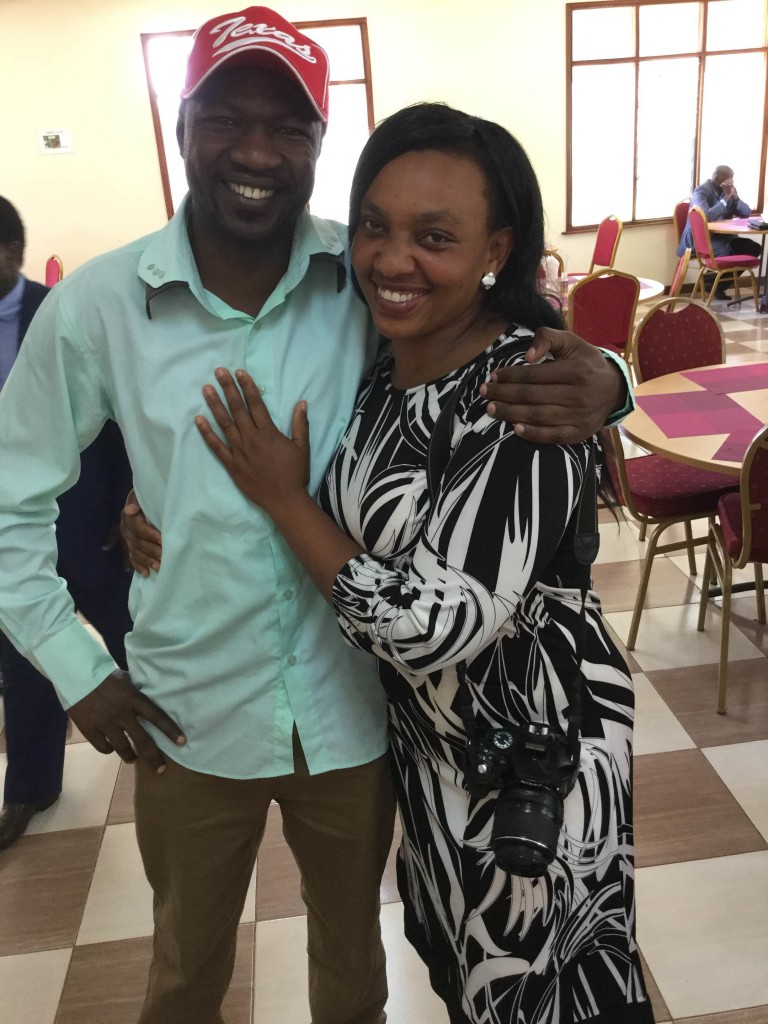 The most interesting part was going through the Framework for understanding Gender in the Bible: the instructive, the descriptive and the corrective verses. Participants were grateful to put into biblical perspective the verses that are always referred to as "problem verses."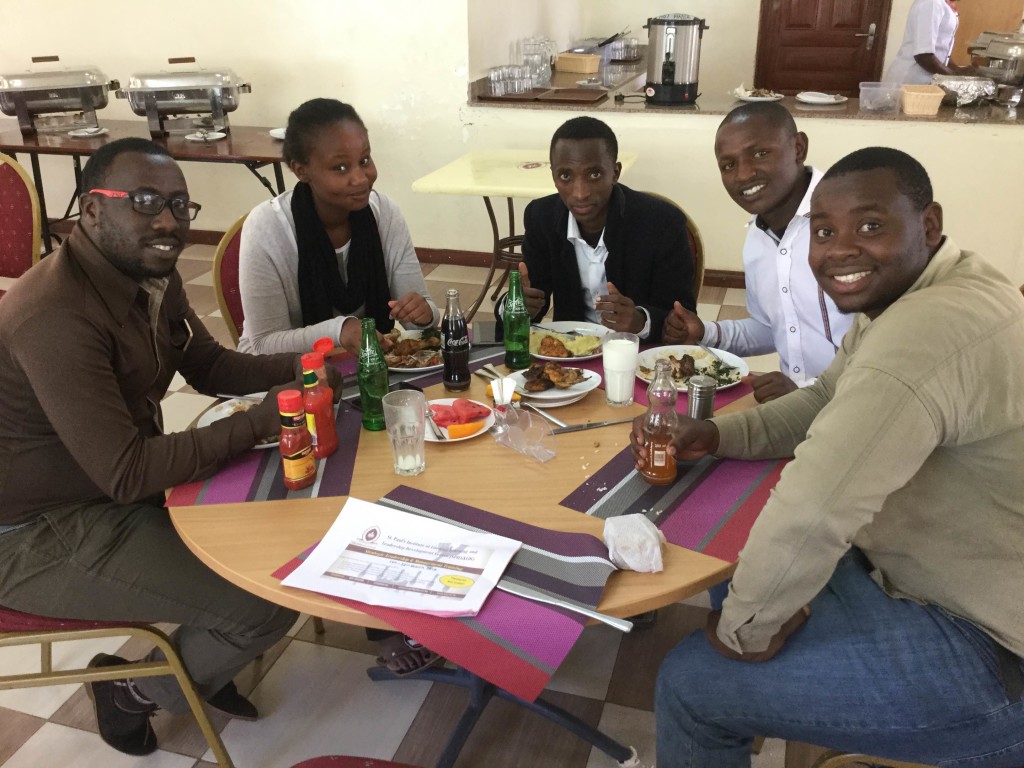 At the end of three days of learning together, the participants were ready to take the material to their churches and other areas of interest. One of the participants who is an artist suggested to write skits and plays to propagate the Redemption message while another one, a Major in the Kenyan Defense Forces (KDF), is a chaplain of one of the chapels in the barracks (and has offered the materials before to the army personnel and their families).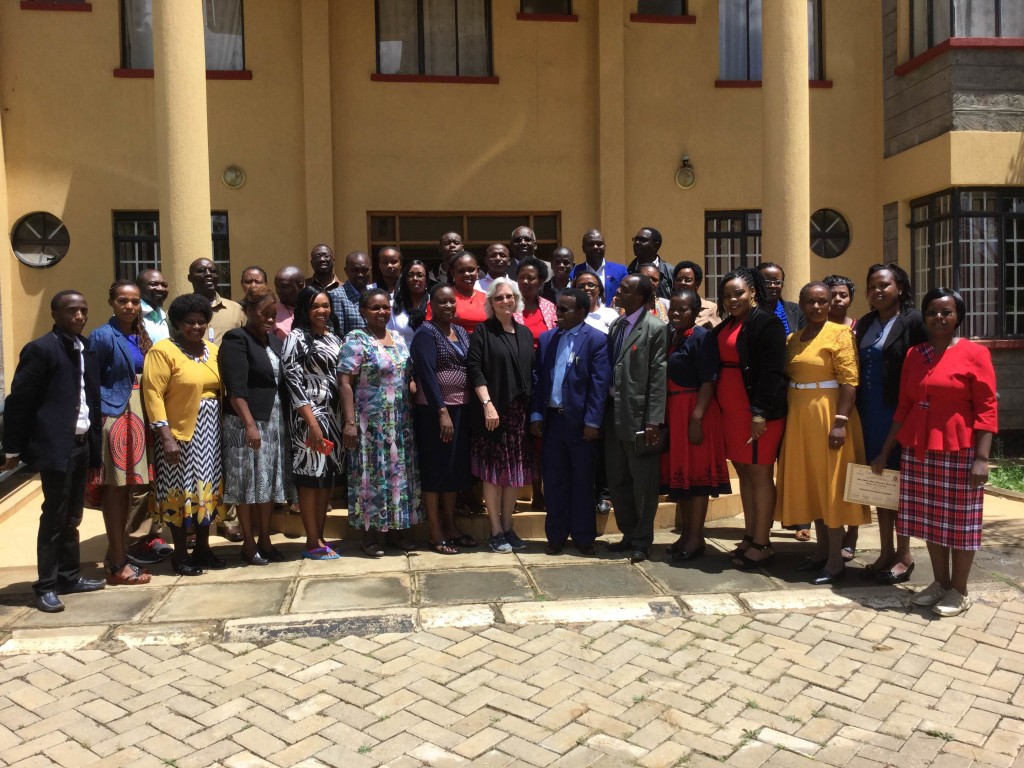 One of the highlights of the training was being joined by a long-time friend and partner of Empower, Steven Olang, from IJM. His participation brought in more understanding and the realization of the need to the message of redemption in the Kenyan Community. He gave us a lift from Limuru to his office in Westlands Nairobi from where we took a taxi to Heart Lodge, our next stop for the second leg of the journey .
(Part 2 will be posted soon. Be sure to subscribe to our blog so that you don't miss it!)